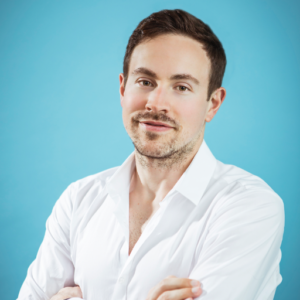 Ryan Cohen
Manager of RC Ventures. Holds 12.9% of GameStop. Beat Amazon with Chewy.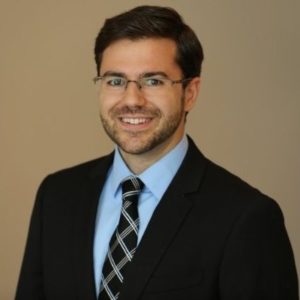 Rod Alzmann
Professional OG and outspoken bull. Posts detailed due diligence and financial models.
Rod's investing commitment to GameStop traces back to 2017.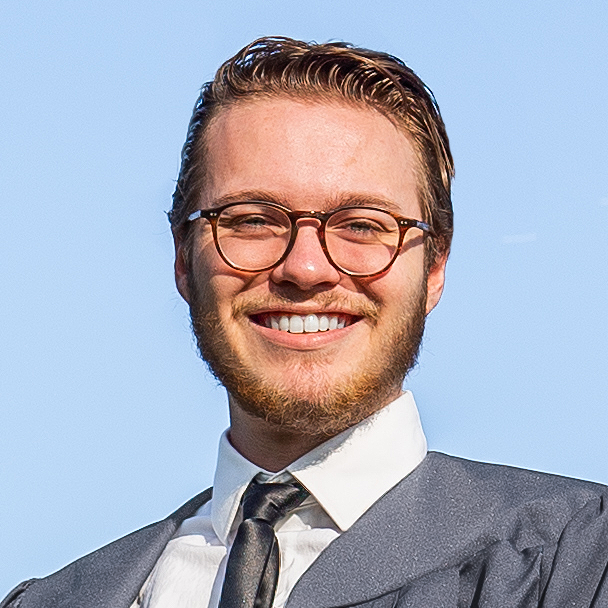 Joe "Toast" Fonicello
Digital media and e-commerce guru; Invested in GameStop in 2020 and spread the word on the misunderstood value while living out of a Sprinter van. Runs day-to-day operations @ GMEdd.com and finds the latest GameStop news.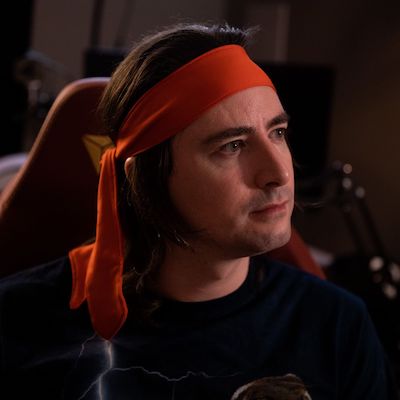 Roaring Kitty
The man, the myth, the legend. Analyzed GameStop's unique positioning and invested in September of 2019. Livestreamed his analysis in an entertaining format.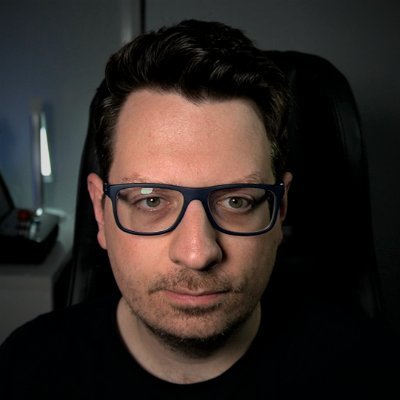 Chris "vestro" silvestro
Investor & Company Director. Digital investigator for GMEdd.com. By the time you're done reading this, he already knows your phone number.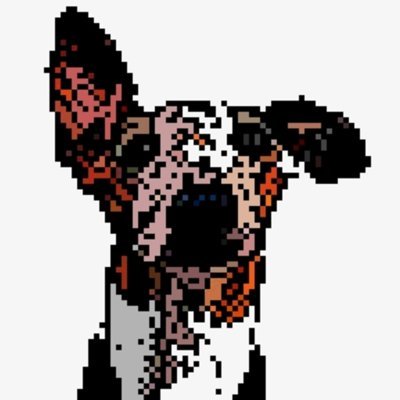 AlphaHound
Discrete lurker and facilitator. Not an actual hound?
Take Risks. Love Your Fate.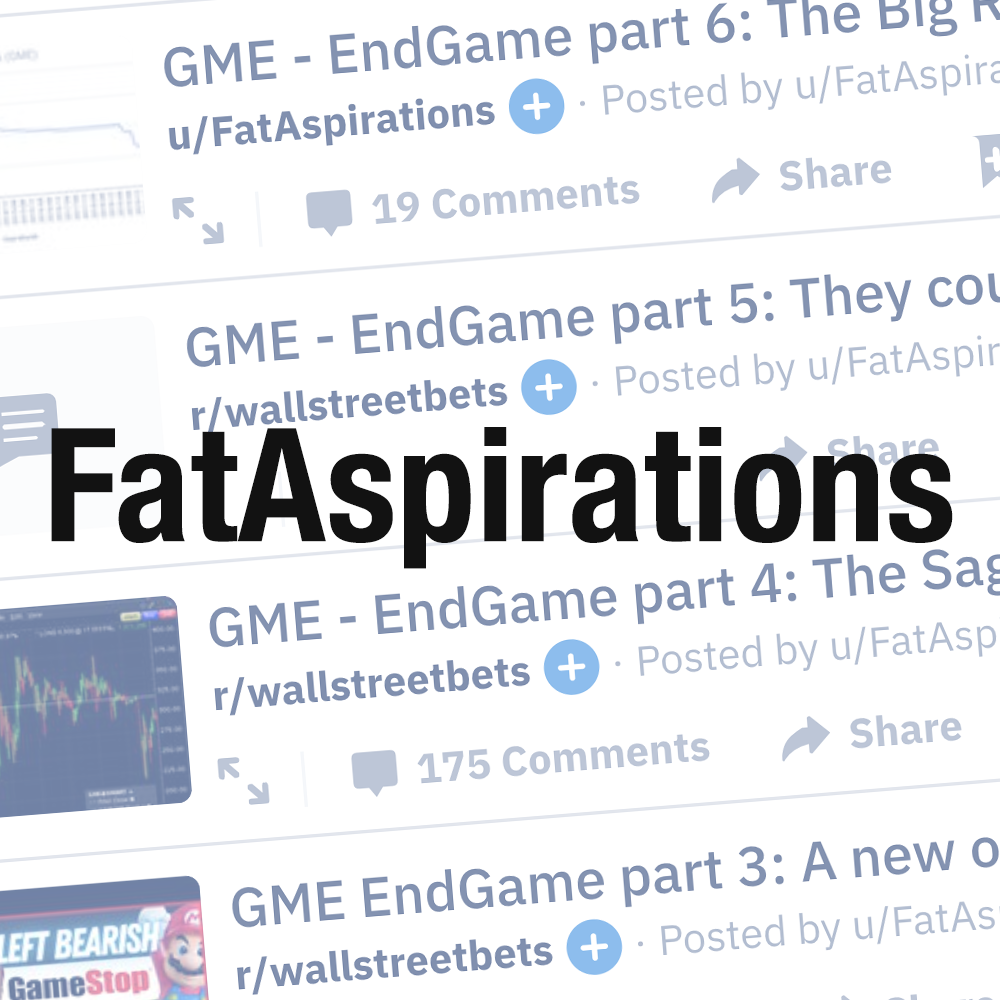 Fat Aspirations
Publisher of the original End Game due diligence series.
Buy shares, Sell puts to acquire shares cheaper. Buy leaps on red days.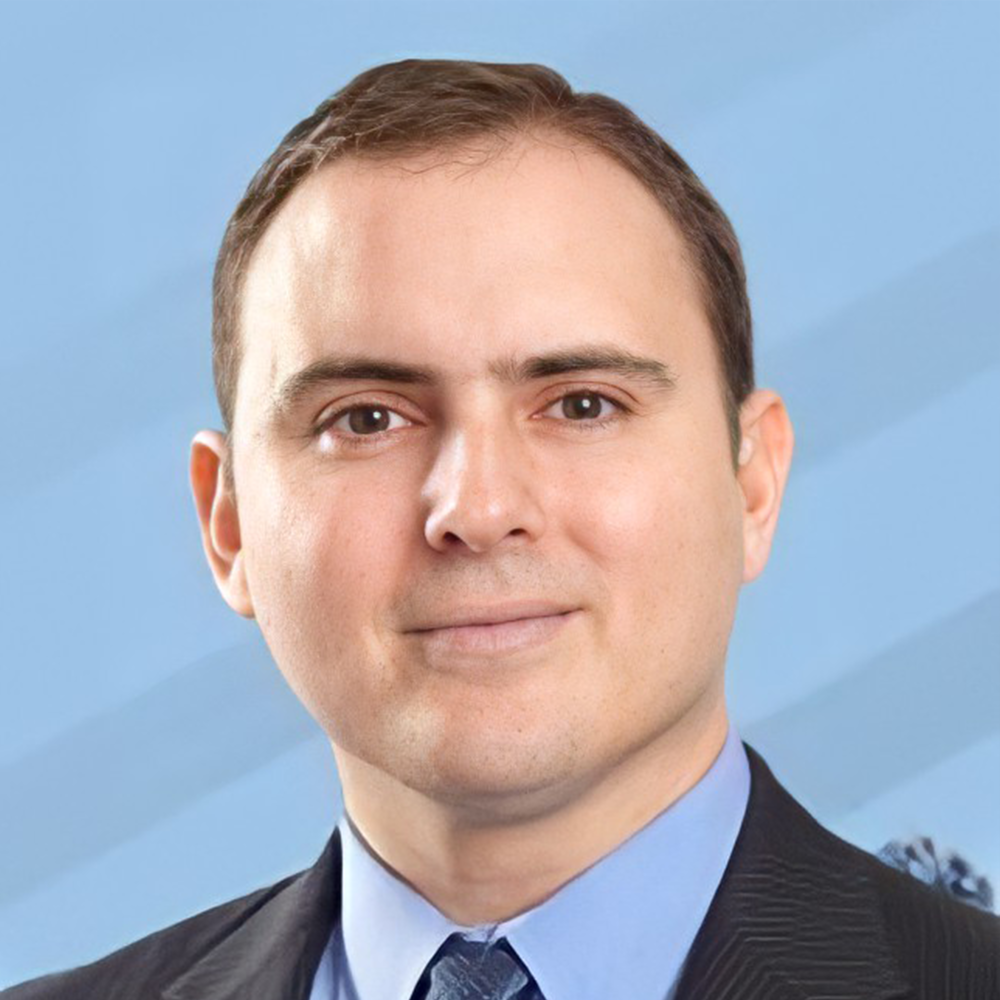 Brian McGough
Retail strategist with 26 years experience on the Sell Side, Buy Side, and at Nike.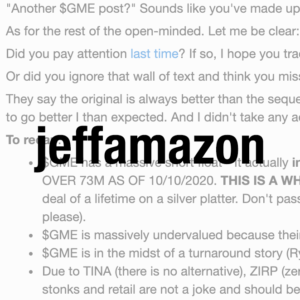 The ORIGINAL RedditOR
Caught Ryan Cohen's move in September 2020 and spread the news.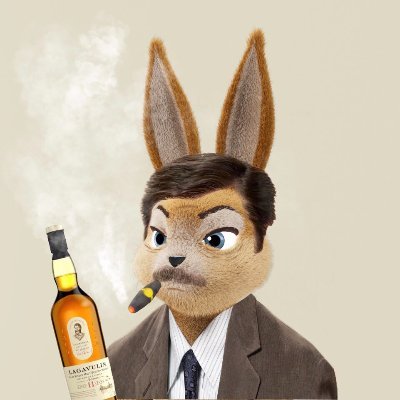 Joshua "Mile High Stock Guy"
Technical analysis junkie and risk manager.
Charts are important, use them wisely.
Do you offer compelling insight on GameStop? Email us and let us know: gmedd@foni.me